Make your safety training more efficient
Save time. Avoid tedious recordkeeping. Prevent oversight, errors or OSHA violations.
ZeraWare will notify you in advance when required safety training is due; with the Topic, the Employees to attend and the Date.
Safety software apps make it easy to track all your safety training requirements. No confusion, guesswork or worry.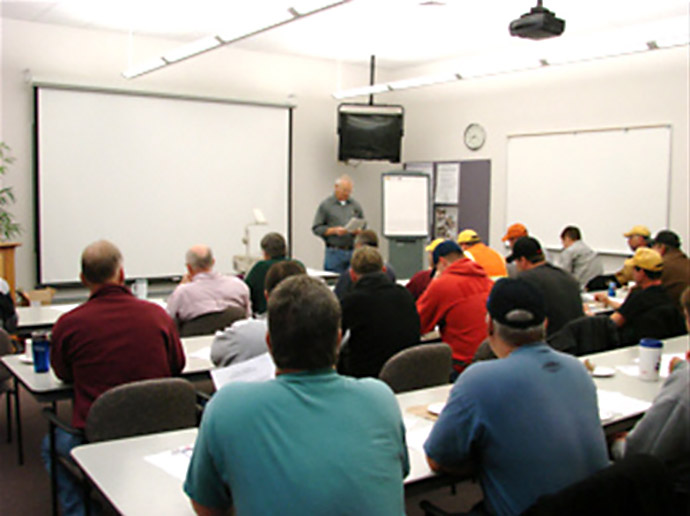 ---
Manage, monitor and control employee safety training
Multiple tables and charts update automatically when safety training is done.
View completed safety training per year: by job title, department, topic or name.
With ZeraWare you have command and control of all your safety training needs.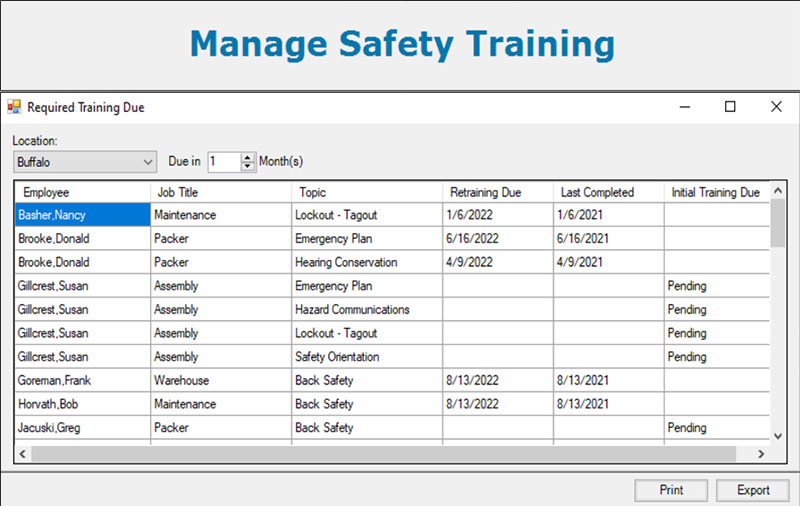 ---
Ensure compliance with OSHA Requirements
When an OSHA inspection occurs; ZeraWare data will verify compliance. No violations.
All your safety training records are readily available, easy to find and automatically up-to-date.
Monitor required safety training easily & accurately. No oversight, confusion or doubt.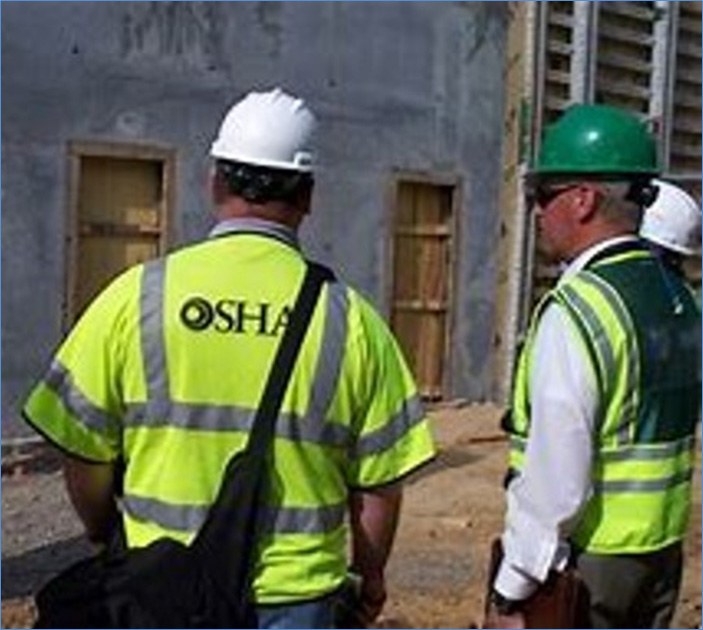 SEE HOW ZERAWARE CAN IMPROVE YOUR SAFETY PROGRAM