The Dashboard automatically tracks safety management functions for you
Monitor the current status of your safety program with graphs, tables and charts.
Updates are in Real Time. Produce accurate safety performance reports in seconds.
The Dashboard is a time-saving tool that eliminates tedious recordkeeping chores.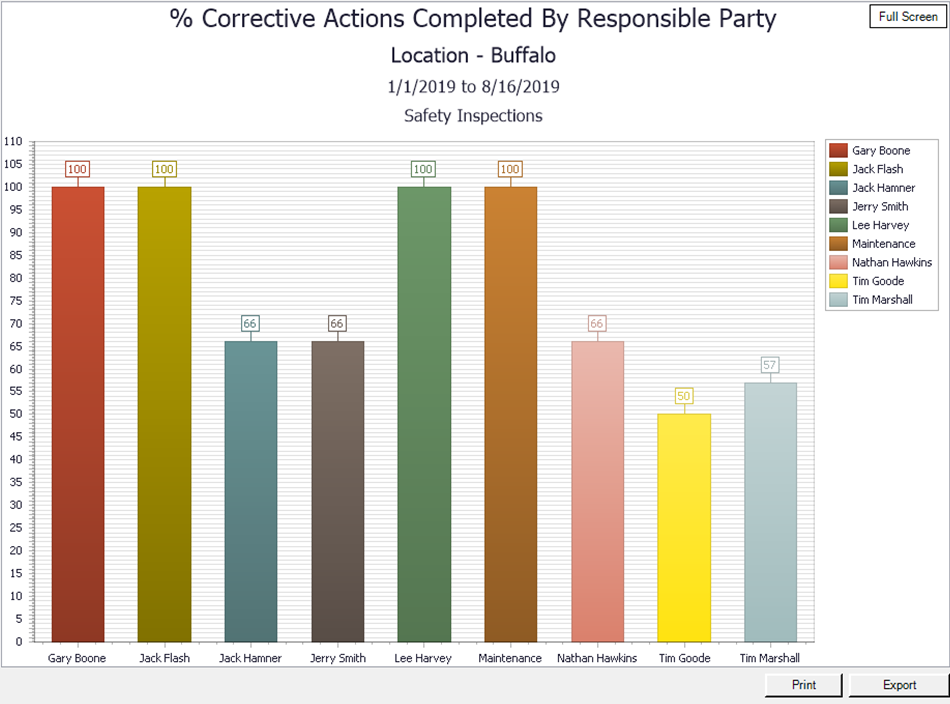 ---
The Dashboard is a useful safety communications tool
Post graphs on bulletin boards to inform and engage employees.
Print tables and charts that illustrate issues for safety meetings.
Track safety data to note improvement or confirm problems.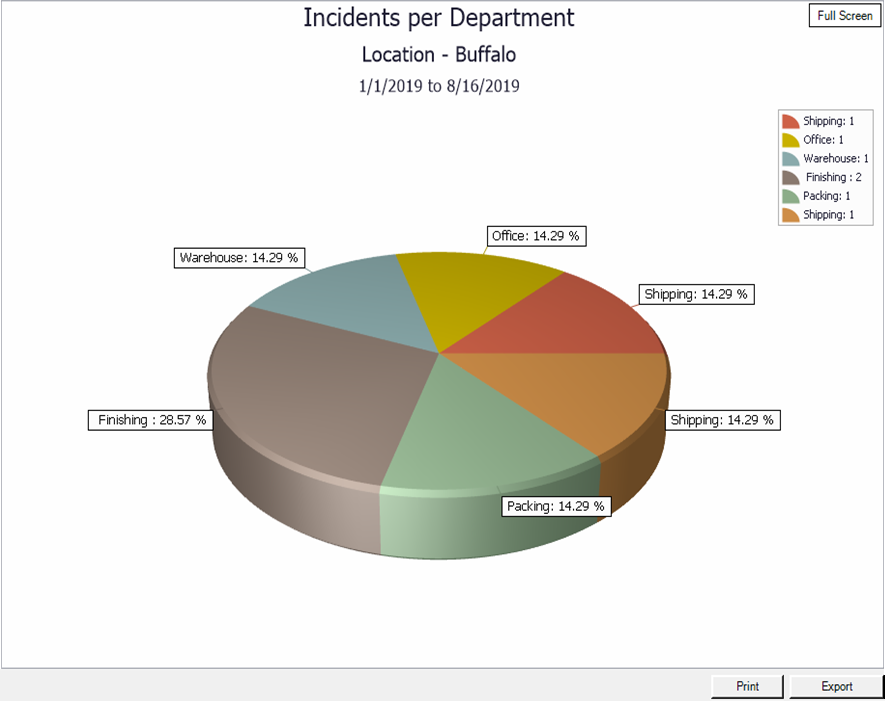 ---
Monitor the execution of safety management functions
Track the status of completing safety training requirements.
Monitor the correction of hazards cited in safety inspections.
The Dashboard provides a way to supervise safety functions by the numbers.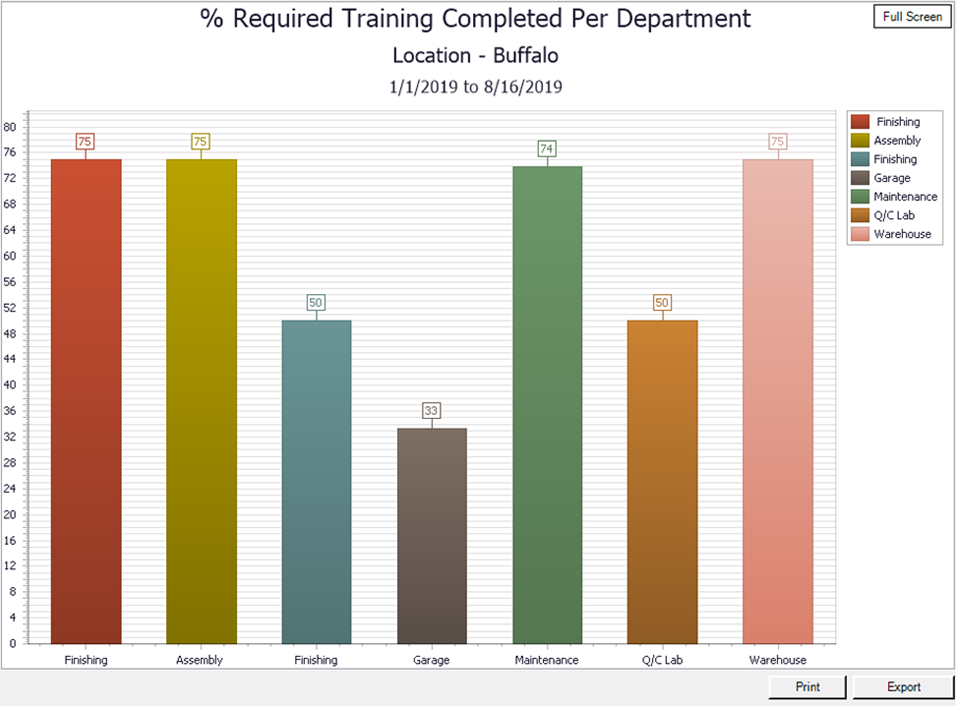 SEE HOW ZERAWARE CAN IMPROVE YOUR SAFETY PROGRAM