Our User Friendly Format Records Important Details
After attending to an injury; our Incident Report module provides helpful tools.
Details of any kind of Incident can be documented with our Report Form.
Expedite safety communications: ZeraWare can automatically notify people by cell phone or computer when an Incident Report is completed.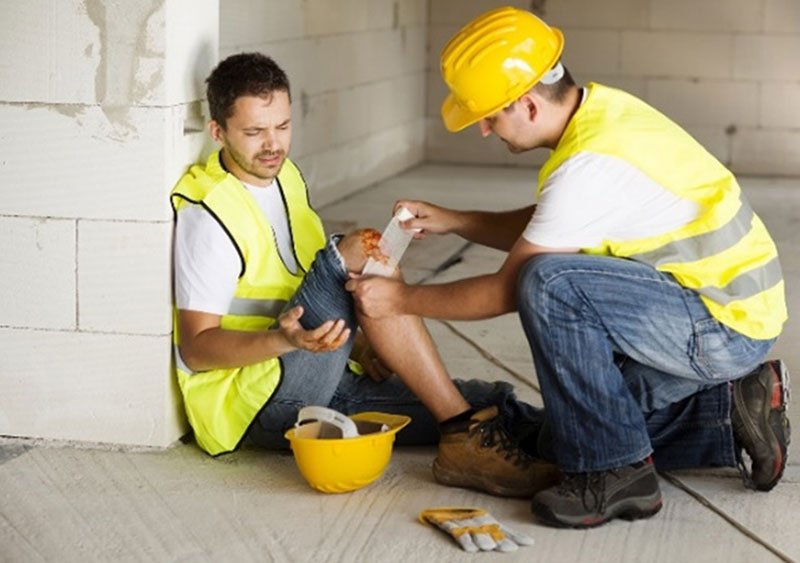 ---
ZeraWare applications SAVE TIME
Recent Incident Reports are displayed on the homepage. No need to search.
Compile data to produce safety performance reports in minutes, not hours.
Save time completing Incident Reports: customize data fields to suit your needs.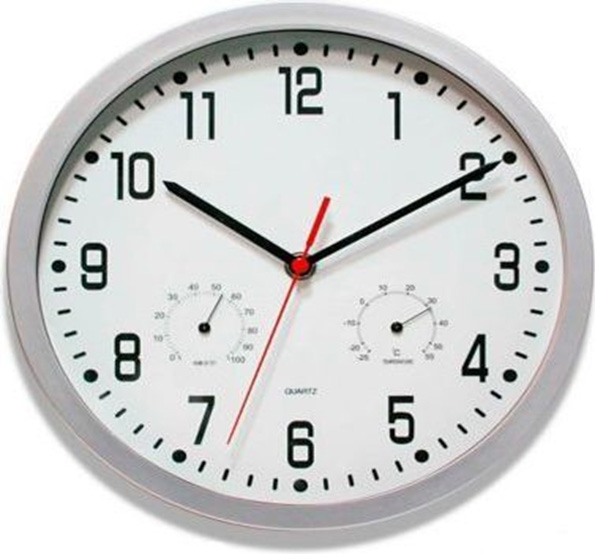 ---
Special features help prevent future incidents
Attach pictures or video to Incident Reports to illustrate safety hazards involved.
Sort your database of incident details for clues that will prevent future incidents.
Track incident data to evaluate the success of preventive actions.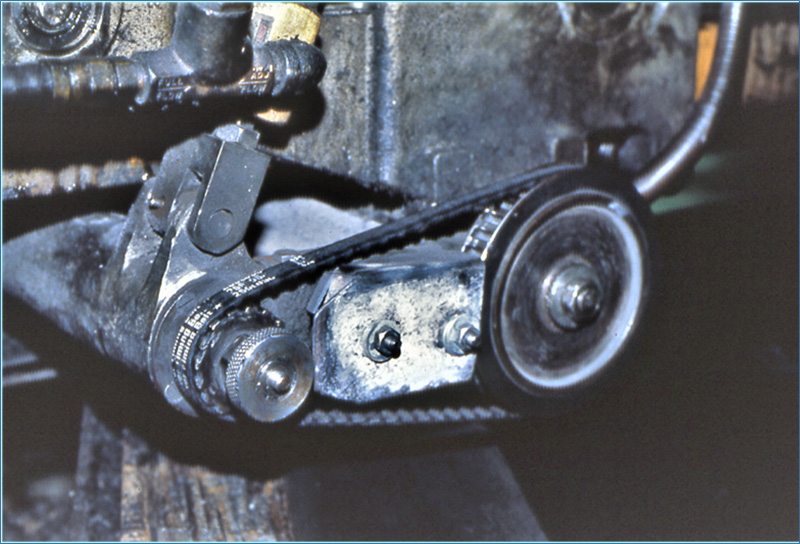 SEE HOW ZERAWARE CAN IMPROVE YOUR SAFETY PROGRAM