Our Investigation Software Helps Prevent Future Accidents!
Our investigation process will identify and remove the cause of accidents.
Attach pictures or video to investigations. Illustrate problems or solutions.
Expedite corrective actions. Automatic e-mail if maintenance or training is needed.
---
5 investigation Forms For 5 kinds of incidents
Each form has the right details for different incidents.
The Root Cause Analysis enables an investigation of contributing causes.
Our forms explain why incidents happened and how to prevent a recurrence.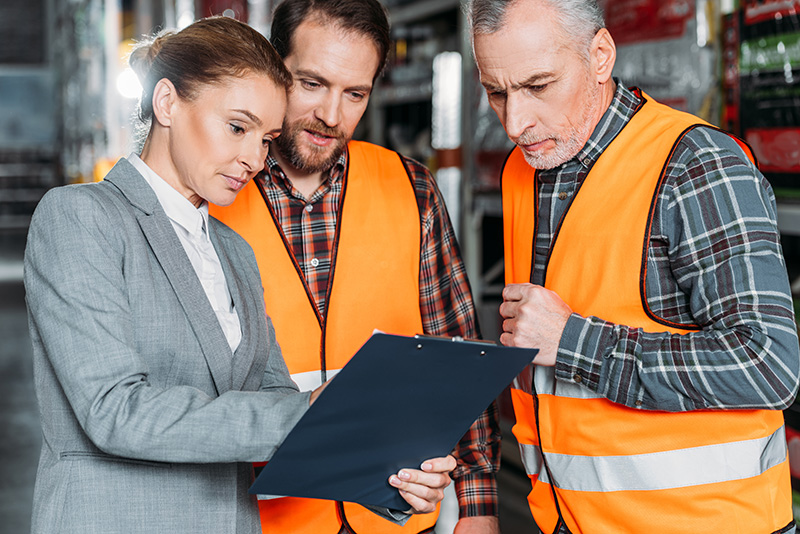 ---
Track Corrective Actions Ensure They Are Done
ZeraWare makes it easy to monitor the status of corrective actions until done.
A corrective action log automatically lists actions to be taken from each investigation.
All corrective actions can be easily tracked. They cannot be overlooked or forgotten.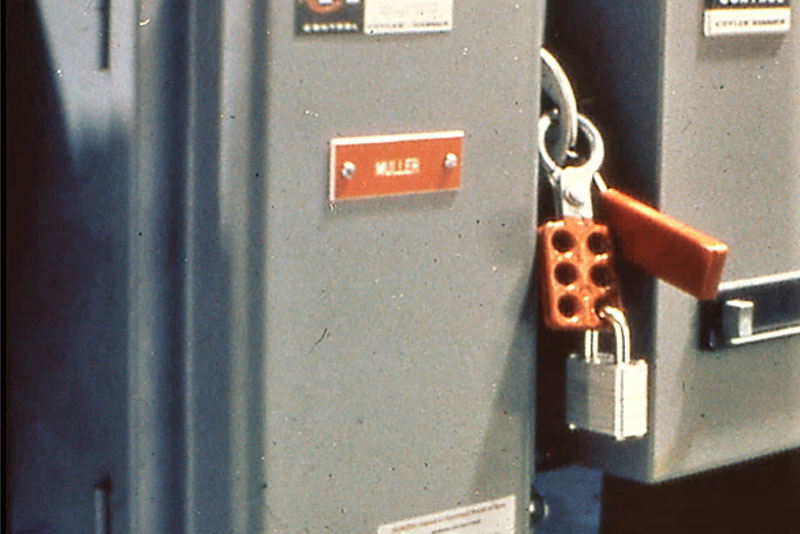 SEE HOW ZERAWARE CAN IMPROVE YOUR SAFETY PROGRAM