Implement an Effective Safety Inspection Software System with ZeraWare
Customize safety inspection forms to suit your workplace and needs.
Attach pictures or videos to forms that illustrate problems found.
Expedite correcting hazards. ZeraWare can automatically notify people by cell phone or computer if hazards or OSHA violations are cited.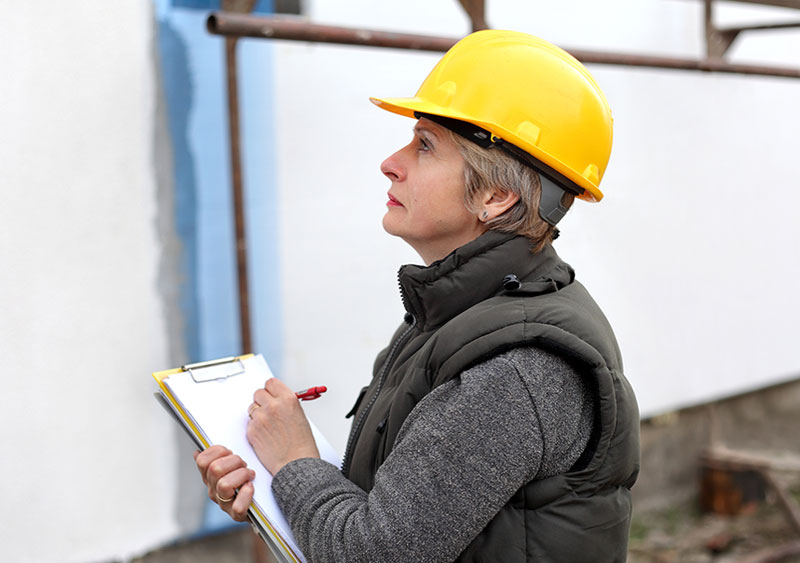 ---
Conduct OSHA Compliance Inspections
Monitor compliance with OSHA regulations on a regular basis.
Customize inspection forms with any OSHA standard requirements.
Find and fix OSHA violations yourself. Prevent OSHA penalties.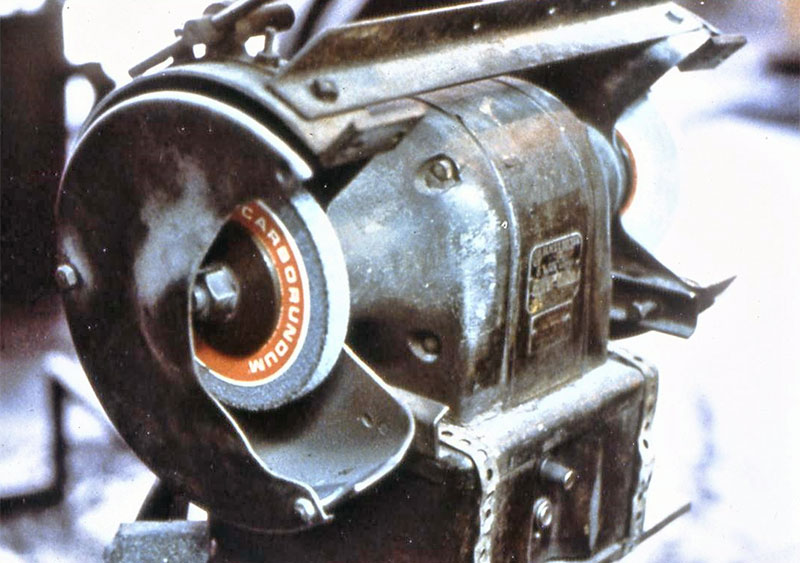 ---
Maintain A Safe Workplace
Completed inspections are viewable immediately. No delay to see the results: for supervisors, managers or maintenance personnel with ZeraWare.
Search & Sort is a time-saving function to find recurrent safety problems that need attention.
A Corrective Action Log tracks problems until corrected. They cannot be forgotten.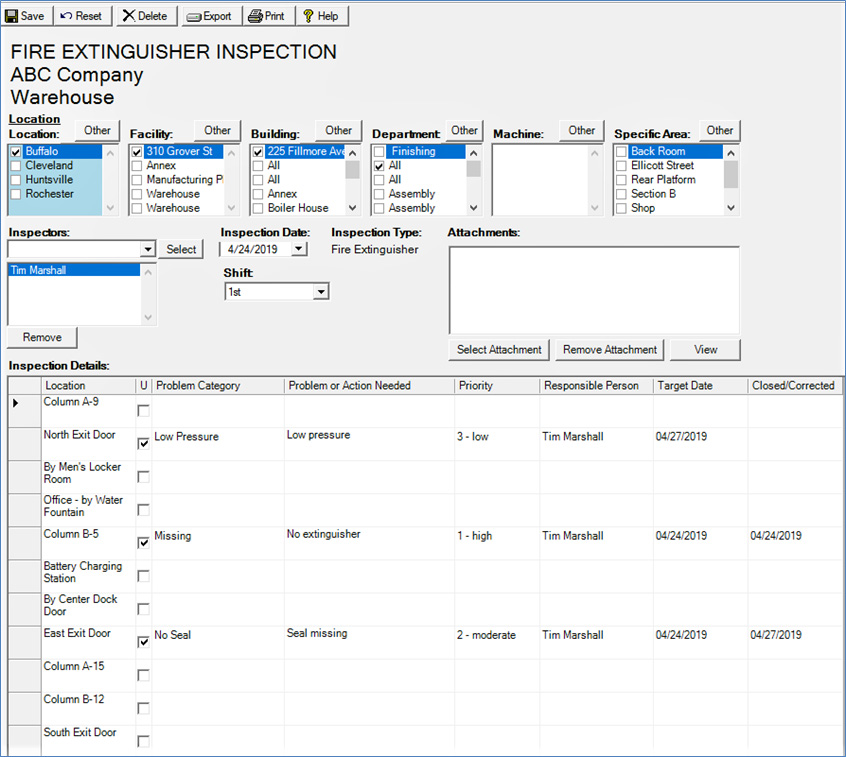 SEE HOW ZERAWARE CAN IMPROVE YOUR SAFETY PROGRAM